[cosmo_box box_bg_color="#ffffff" box_text_color="#515151″ content_width="1140px" padding="disabled" ]
OUR STORY
Hello. We are Kerry and Taylor. We are many things…soul mates, family, deeply enthusiastic about beautiful words and sounds, enjoyers of National Parks, and photographers …those are only a few of the things ;)
We met in 2004 and discovered that we were very joyful in each other's presence and that we shared a love for photography. That has been the foundation of some pretty fantastic experiences. We love what we do and are so grateful that it allows us to connect with people. If you're interested in scheduling a session or meeting with us, click here to get in touch.
[/cosmo_box] [cosmo_box box_bg_color="#f3f3f3″ box_text_color="#515151″ content_width="1140px" padding="disabled" ]
OUR APPROACH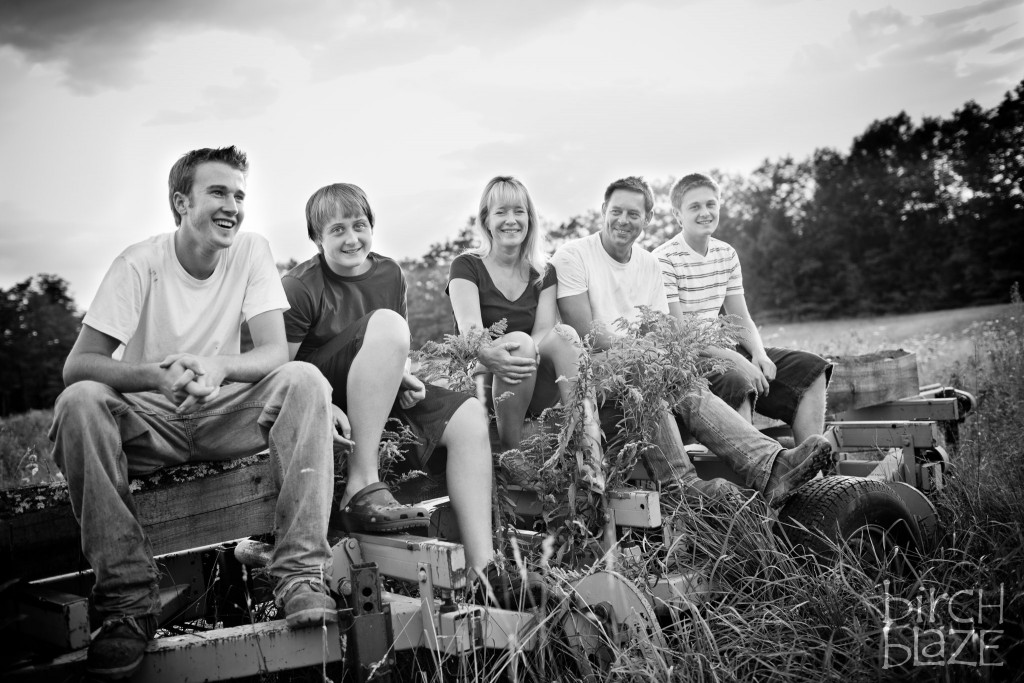 A great portrait should be more than just a snapshot of a person. It should elicit some kind of emotional response in the viewer, a very real feeling about who you are, hopefully, capturing the essence of your personality. Whether it's cuddling with you kids or doing it up in style, in a studio setting, there must be connection. Connection between members of a family or social group, or connection between subject and viewer. Capturing it in a photograph is an art unto itself and has little to do with technical prowess. Picking up a camera and snapping away is easy. Creating breath-taking, emotional art with genuine connection, not so much. By creating an environment of trust, confidence and fun, we make it easier to relax in front of the camera (and we've all been there. We know how awkward it can feel). This translates into a more enjoyable experience for you and expressions and in turn, images that feel natural, not forced. This becomes even more important, and elusive, in a studio environment. With a family on-location we may set up a particular scenario, but with the goal of capturing very real interactions and reactions between family members. Of course, having an artistic eye is a big part of the equation. Then, being in the best position possible and anticipating all the right moments is where everything comes together. We want it to be a fun experience, with plenty of genuine smiles and laughter. We've been pretty successful at making that happen.
As most of our work is on location, we've found it best to choose places that fit your personality and even make you feel "at home." It may actually be your home, a spot that holds special meaning and memories, or maybe just a cool locale that you would naturally be drawn to anyway. So the ultimate goal is to relax, have fun, and let genuine emotion shine through. If it's your family, we want to capture the interaction and love that you all naturally have for one another. Some posing may be involved at times, but all in the context of capturing the "realness" unique to your family. If that sounds like an approach you could connect with, get in touch today and let's get started planning your lifestyle session!
[/cosmo_box][cosmo_box box_bg_color="#fff" box_text_color="#515151″ content_width="1140px" padding="disabled" ]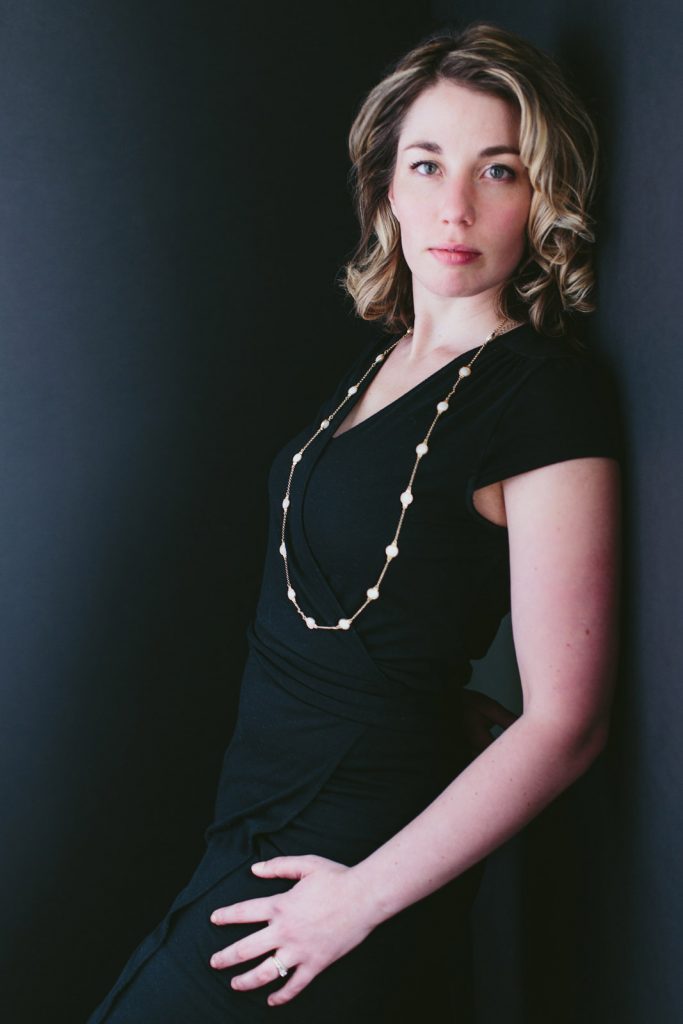 We're very excited to introduce what we're calling, "Birch Blaze Classic." Birch Blaze Classic is a styled portrait session which primarily takes place in our Dover, NH Studio (but can happen in non-studio locations as well). The sessions include a pre-session style consultation,  hair & makeup services to get you looking your absolute best for your photoshoot! The results are gorgeous, matted art prints presented to you and your Family at your print reveal appointment.
If the struggle is real—and we know it is—you probably spend most of your time making sure your loved ones are cared for. Or maybe you're just trying to keep up in the rat race…in any case, when was the last time you took some you time? Do you recall the last time you took your style game up a notch and loved the way you looked? Did you capture that moment with an amazing photograph? Time rushes past us so quickly…let us pamper you with a makeover and then take our best shot at creating the most gorgeous photos you've ever seen of yourself! Our sessions include a makeover for 2, but add-ons are very reasonable and you can bring along whomever you like; your mom, sister(s), best friends. We'll have such fun creating incredible art your family will treasure for generations….and when we're done, you'll be set for a night on the town! How would you like to be photographed? Contact us today and let's start planning! Read more…
[/cosmo_box]