I recently teamed up with the Governor Wentworth Arts Council and the GALA Makers Mill for their 2n annual "Upcycled Fashion" Show! I setup my
Read More »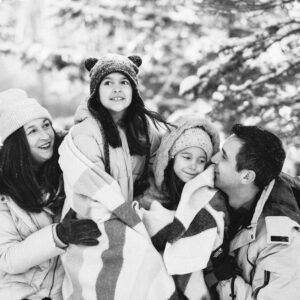 While snuggling up in your comfy clothes in front of a toasty woodstove, cup of hot cocoa in hand, has it's place, a New England
Read More »
Instagram: The hard choices between authenticity and promotion in the smoke and mirrors world of a curated life.
Read More »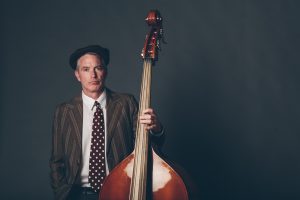 John is pretty much the coolest jazz cat you you're gonna meet. He's the upright bassist for swing jazz band, Clyde Bisbee & The Wheelhouse
Read More »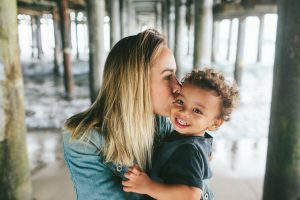 Hey y'all! Welcome to our new spot for blogging our Birch Blaze Studios' portrait sessions! We felt it would be best to keep things related
Read More »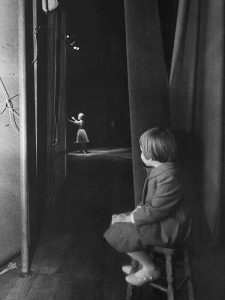 As we get ready to say goodbye to this crazy year of 2016, I'm struck with how many icons of my youth I've watched melt
Read More »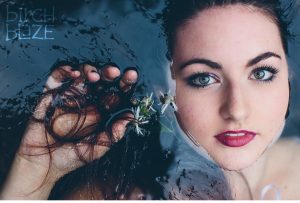 From what we've gathered, senior pictures and senior portrait sessions are not quite as big of a thing in New Hampshire and Maine as they
Read More »
Join our "Studio Confidential" newsletter and get the latest news on events, promotions, and tips. You'll hear from us once or twice a month max, promise!
Book Your Family Session Today!
Your opportunity to turn beautiful moments into heirloom art is just a click away.....