Headshots & Personal Branding
How Will You Tell Your Story?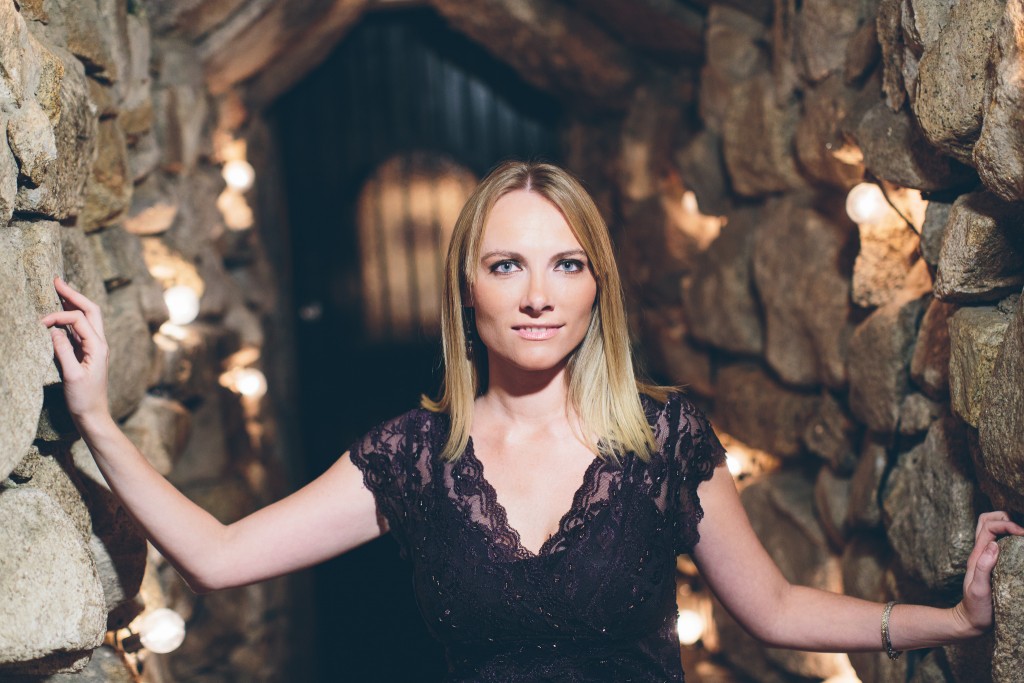 Headshots, or business portraits, are typically more tightly cropped portraits. Literally, head shots. They are often used by realtors, attorneys, and many in the medical field, to name a few common applications. We generally shoot headshots with wider "cropping," in-camera, which allows for more flexibility with the images later on.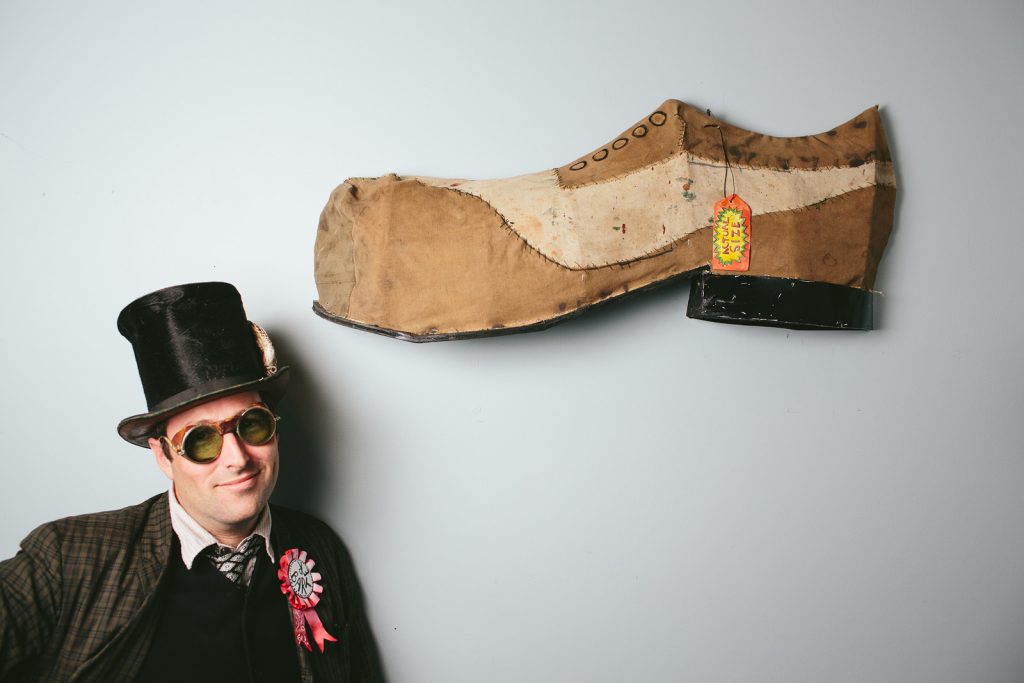 Personal branding, in a nutshell, is the leveraging of ones' own personality to maximize the human element in appealing to a target market. It follows that personal branding photography goes beyond the "headshot," and tends to reveal more about your personality. It will often involve a strategic series of photos to get the right message across.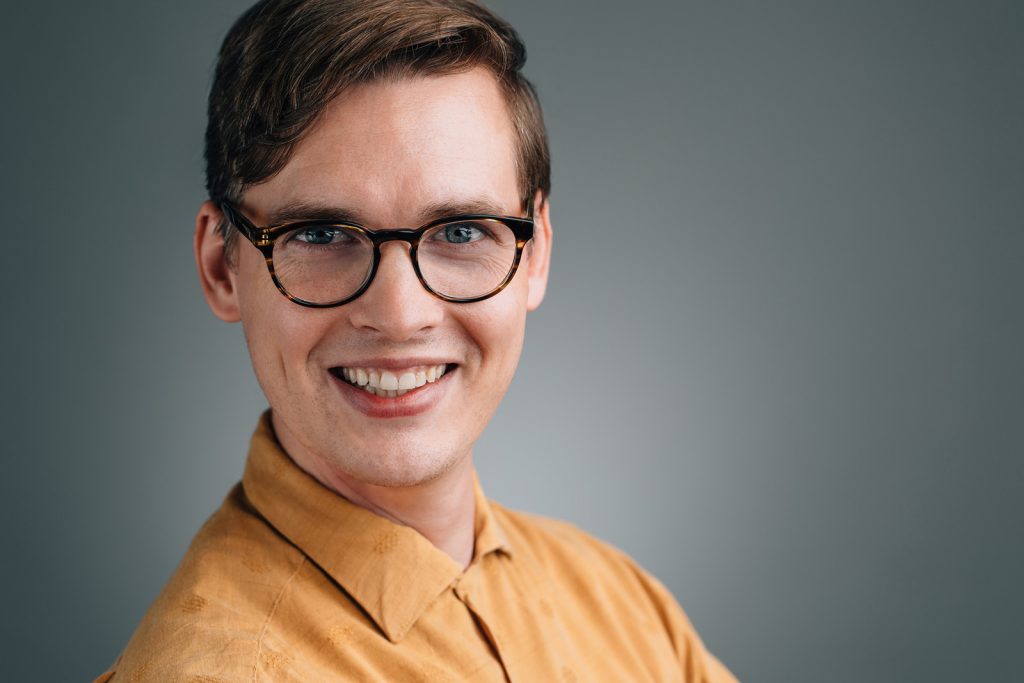 Environmental Portraiture
Environmental portraiture is similar to personal branding photography, in that its purpose serves to communicate more information about the subject than a standard headshot. Specifically, the person is photographed in their own work environment. Examples of this might be a chef in his or her kitchen, a brewmaster in their brewery, or an artist/craftsman in their studio.
" Never forget that you only have one opportunity to make a first impression - with investors, with customers, with PR, and with marketing. "
Great Headshot. Great First Impression.
As device and WiFi-dependent the world has become, the touchstone of business is still some form of human connection. You've probably noticed, however, that human connection is increasingly initiated online. And since selling a product or service usually begins with selling yourself and/or company, what does your online presence, specifically, your headshot actually say about you? How are you perceived by your audience solely from a photograph? The answer is directly related to the skill of your headshot photographer.
Birch Blaze Studios makes it easy to check updating your headshot off your list, with quick and easy sessions in our portrait studio located in the Lakes Region of NH. We offer on-location work as well, so we can very likely, come to you!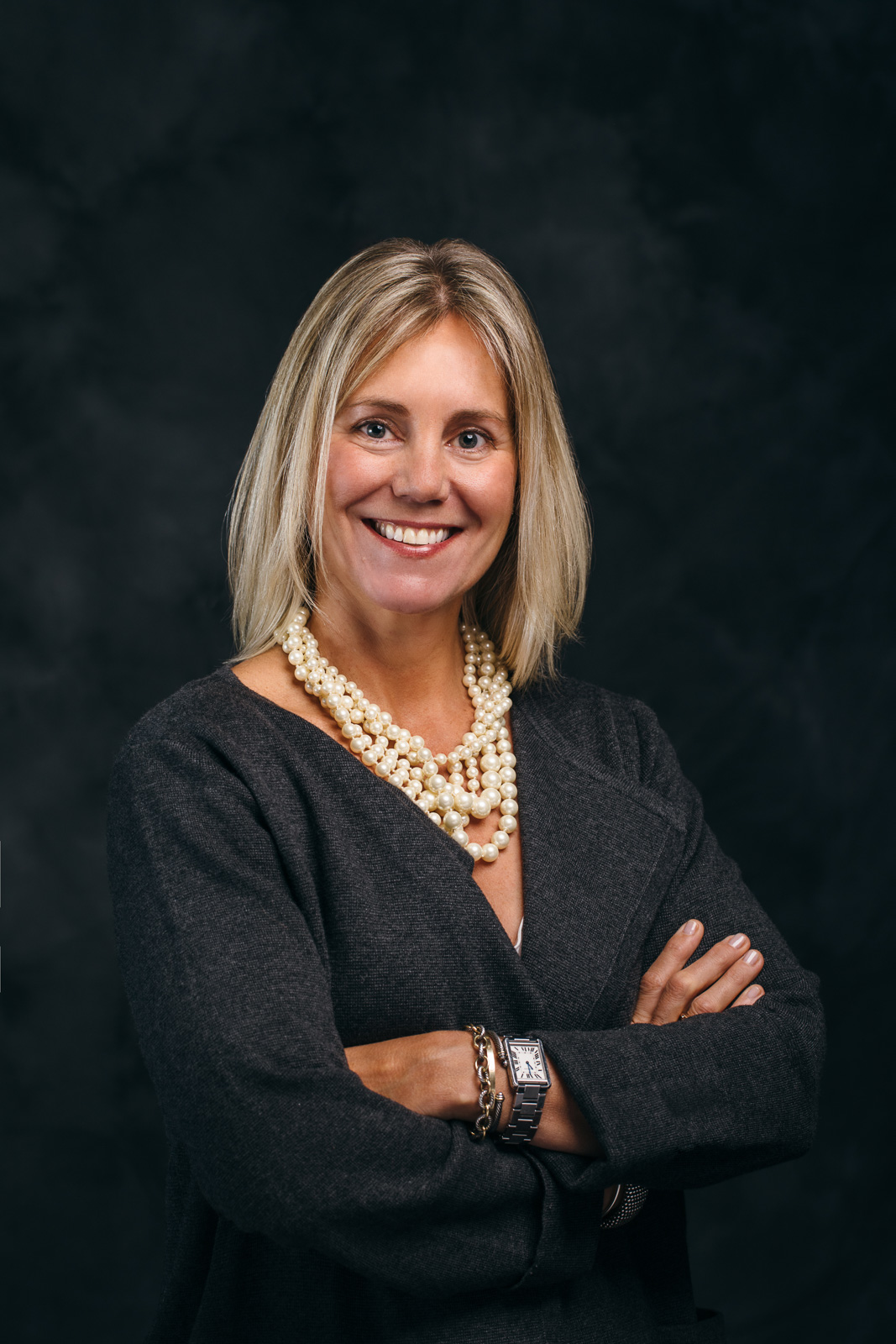 Frequently Asked Questions