Time Marches On, Make The Moments Last Forever...
Before you know it, they'll be asking for the car keys...don't miss your chance to turn beautiful moments into timeless art.
Short
Story
Hi, this is Kerry. My Wife Taylor and I started Birch Blaze Studios in 2009 with one goal: Turn beautiful moments into emotion-rich art. "The art of real." As the father of grown children I know for a fact that you can never have enough photos of your kids' childhood. You only get one shot at it, and then it's gone for good.
But capturing those memories is only half of the equation. Do you know where all those digital pics you took ended up? Your last phone? A non-descript hard drive on a computer, but don't ask me which one? Honor those cherished memories and your family by proudly displaying them on the walls of your home. We can make this happen!
And it Goes a Little Somethin' Like This...
Us/We/Them...
We are Kerry & Taylor Struble. Together we founded and operate Birch Blaze Studios. We love many things that other humans do...hearty laughter, good food, adventures to far-away places, hot and cold beverages. Oh, and dogs...yes, and animals of all shapes and sizes. We love a good movie while wearing pajamas. Ok, so we're probably a lot like you, and we can't wait to meet you!
...oh, and National Parks. Can't forget National Parks!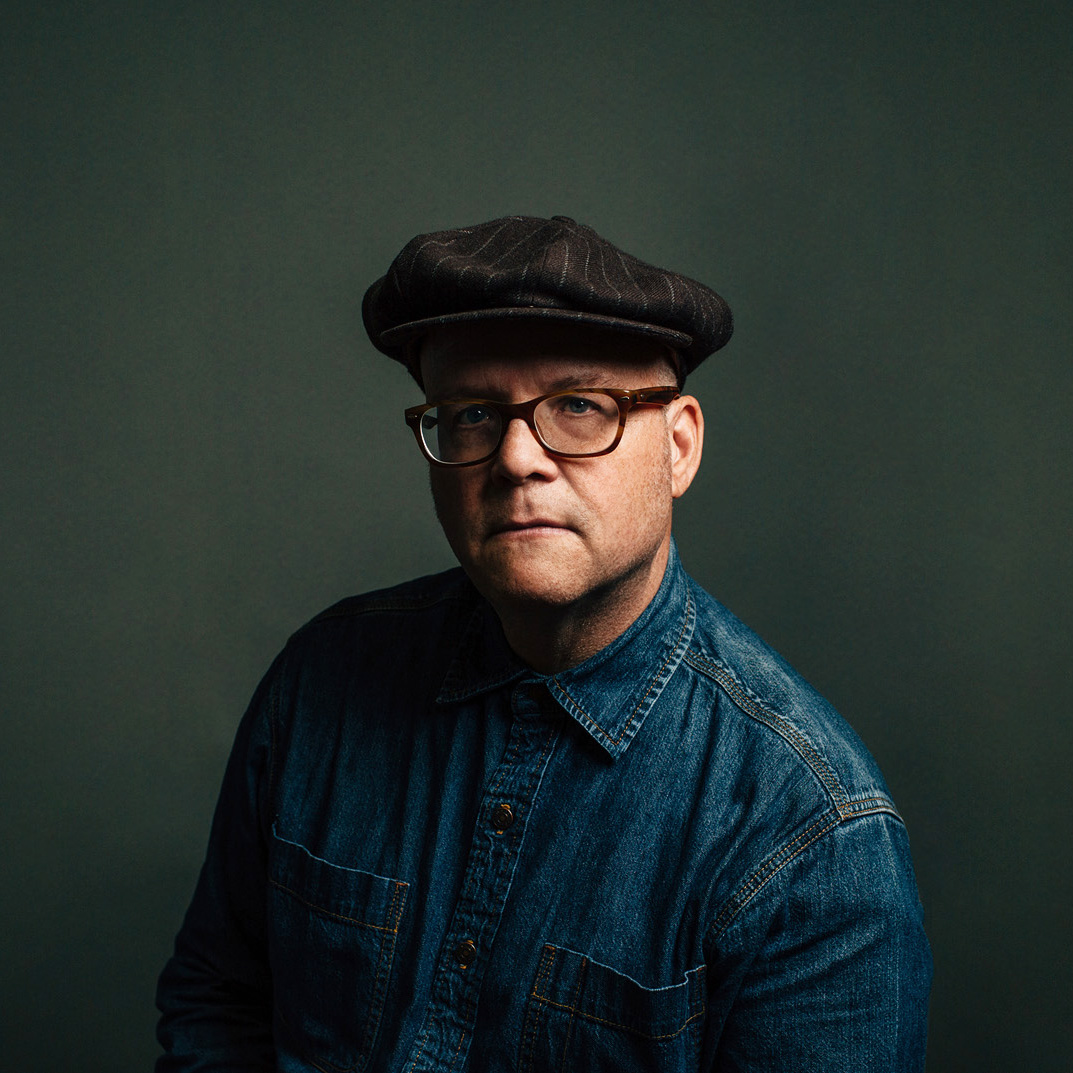 Kerry Struble
Owner/Photographer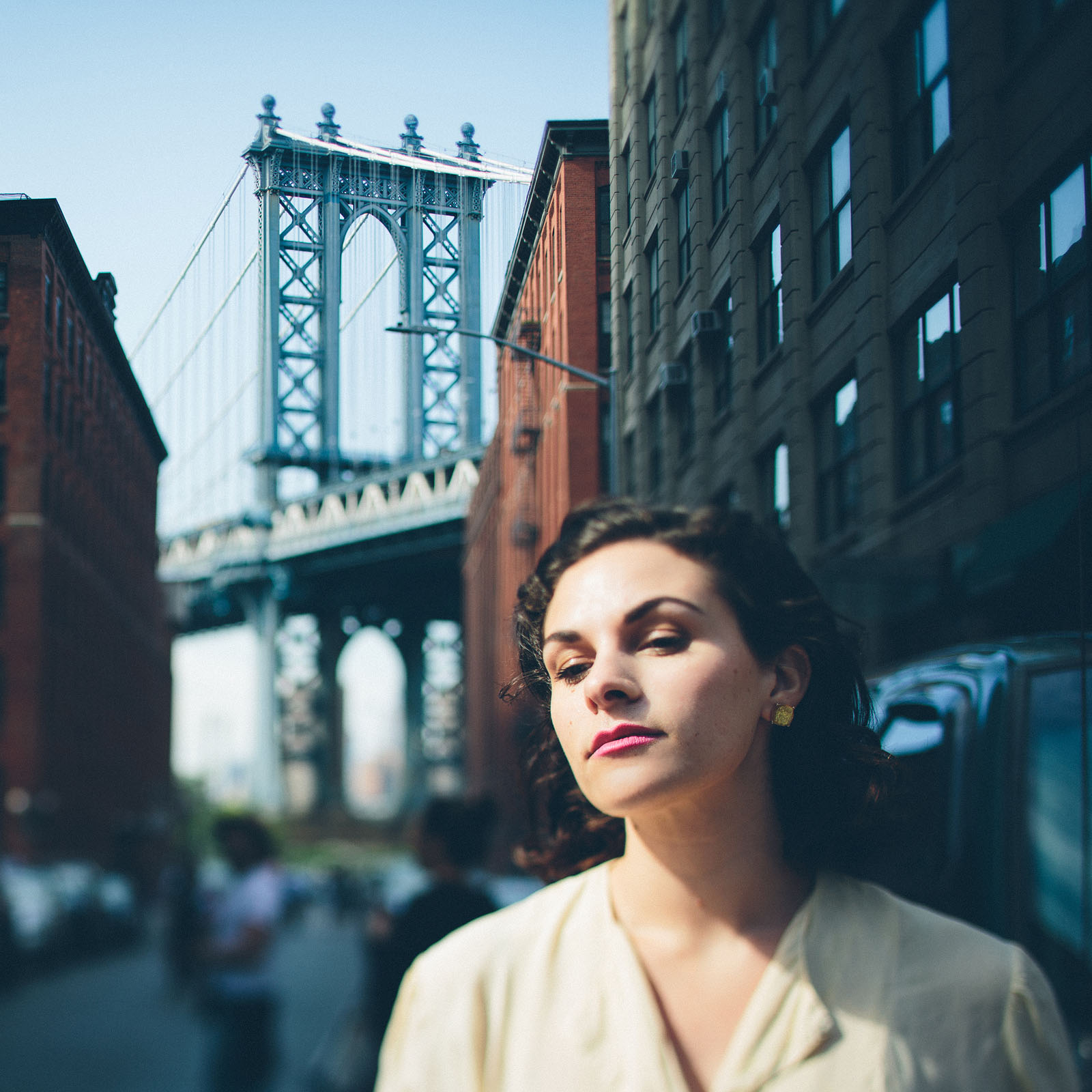 Taylor Struble
Owner/Photographer
…or at least get some info. :)
Join our "Studio Confidential" newsletter and get the latest news on events, promotions, and tips. You'll hear from us once or twice a month max, promise!
Follow our adventures on Instagram!